J. PRESS STORES
J. PRESS STORES

NEW HAVEN
Where J.Press was founded in 1902 by Jacobi Press on the campus of Yale university. We continue to serve generations of customers American Heritage clothing from the campus to the boardroom in our New Haven shop.
206 College Street, New Haven, CT 06510 
203-772-1310
Mon-Fri: 9:00 am - 6:00 pm
Sat: 9:00 am - 5:30 pm
Sun: Closed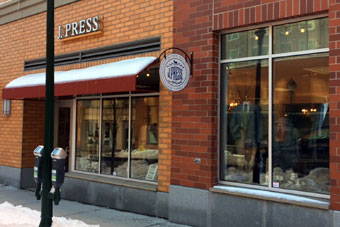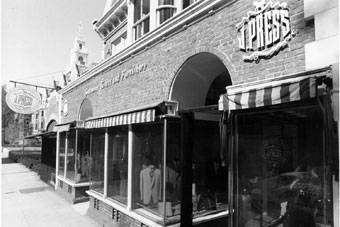 CAMBRIDGE
From the very space we first occupied here at the corner of Dunster and Mount Auburn Streets, we've remained dedicated to serving our Harvard community and region since 1932, providing fine tailored and custom suiting and furnishings to best to meet the sartorial needs of our clientele.
82 Mt. Auburn Street, Cambridge, MA 02138
617-547-9886
Mon-Fri: 9:00 am - 6:00 pm
Sat: 9:00 am - 5:30 pm
Sun: Closed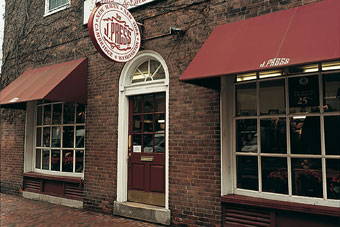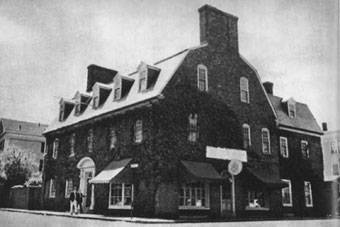 WASHINGTON, D.C.
J. Press in Washington D.C. has served the nation's capital since 1988, outfitting gentlemen from student to statesman. We have stayed true to our American heritage and while many things change in Washington, we do not. From Made-to-Measure suiting to weekend wear J. Press remains the premiere men's clothing store for the Ivy Style man.
1801 L Street NW, Washington, DC 20036 
202-857-0120
Mon-Fri: 9:00 am - 6:30 pm
Sat: 9:30 am - 6:00 pm
Sun: Closed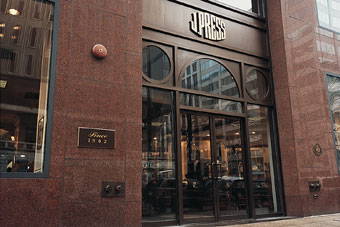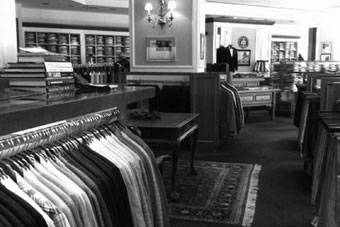 NEW YORK CITY - at the Yale Club
J. Press gladly announces
The opening of our New York Flagship Store on Monday, October 30th, 2017 at the ground floor of the Yale Club.
51 East 44th Street, NY, NY 10017
646-973-1329
Mon-Fri: 8:30 am - 7:00 pm
Sat: 10:00 am - 6:00 pm
Sun: 11:00 am - 5:00 pm
* We are CLOSED on the following holidays:
Memorial Day, Independence Day, Labor Day, Thanksgiving Day, Christmas Day & New Year's Day