Each shirt is hand-crafted in the United States to your exacting specifications.
Please allow 6 weeks for delivery.

Buy 3 or more shirts for $125 each with code MTO10


Choose from a wide array of fabric options, from your favorite essentials
to seasonal options.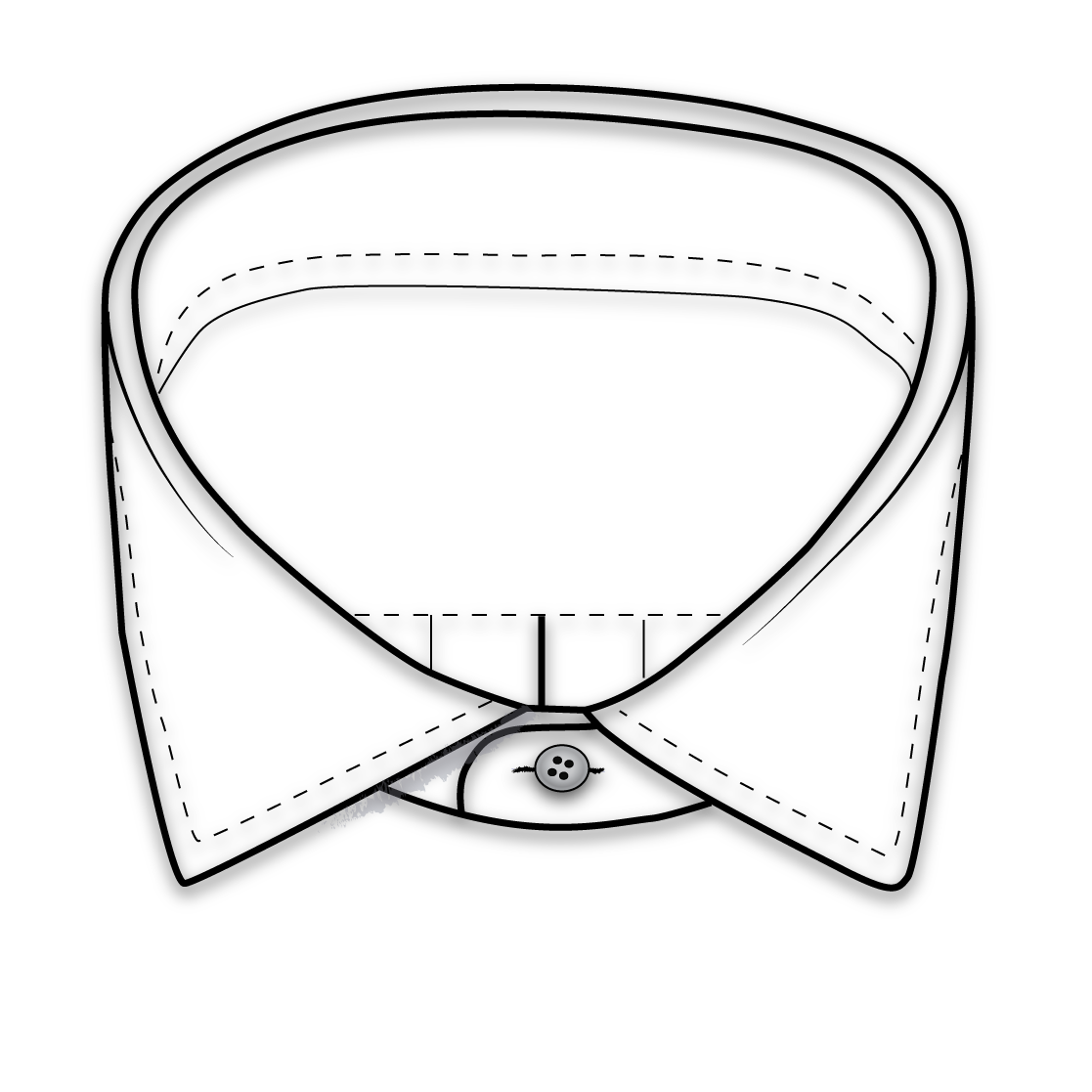 Not everyone is looking for the
J. Press standard shirt so we've given you some ways to personalize yours.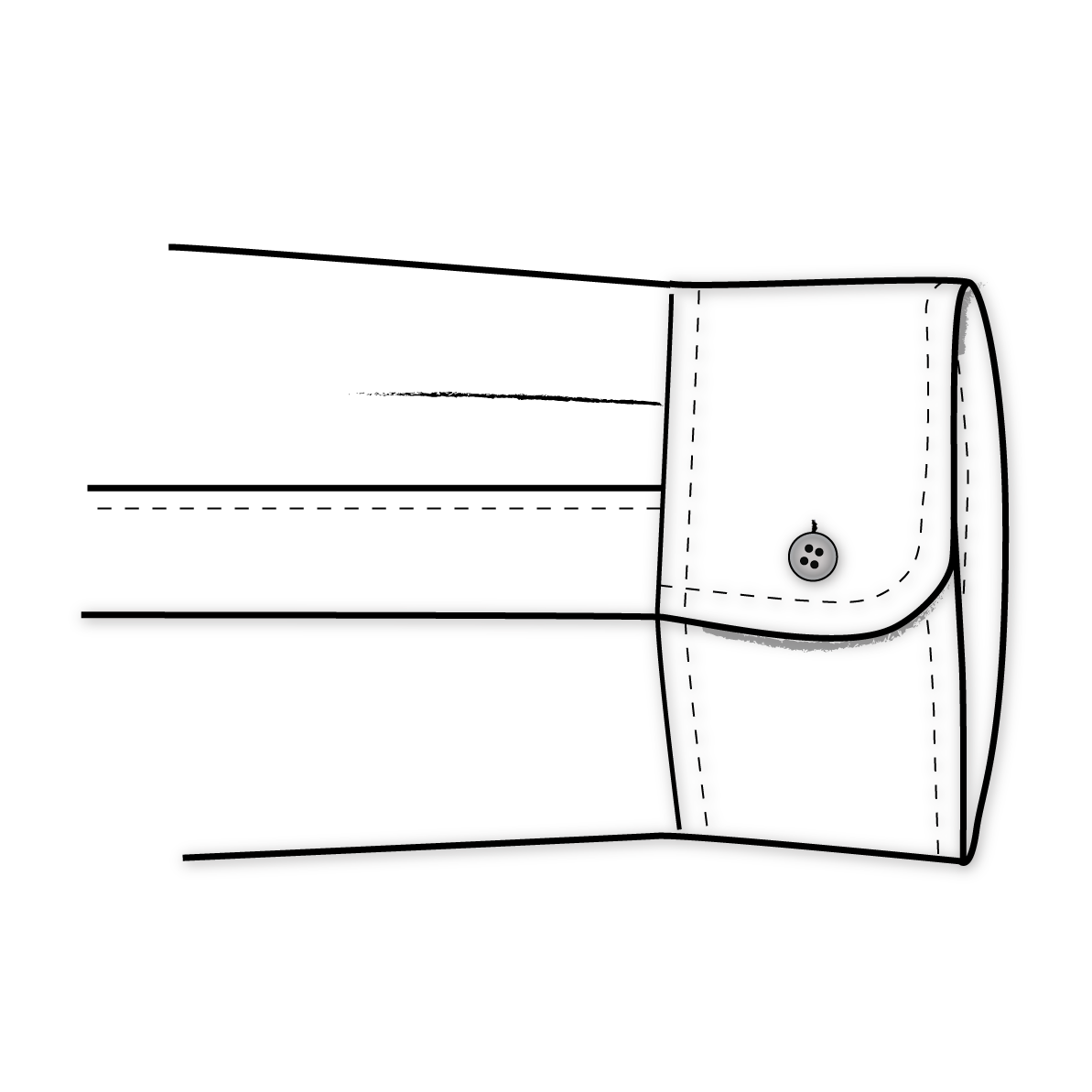 We are proud to continue supporting American manufacturers while offering
a great value.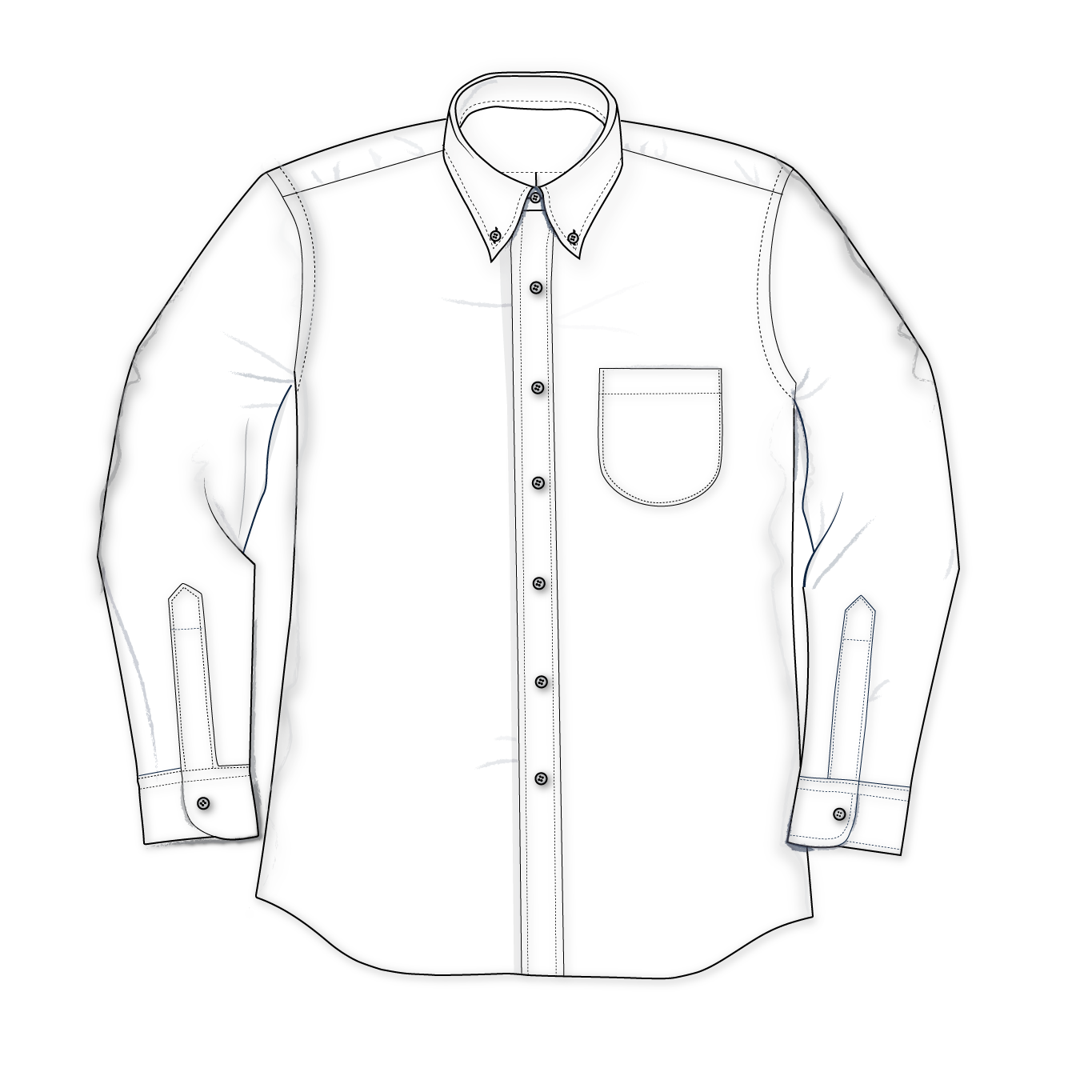 We're offering a wider range of sizes and fits so you can find your new favorite style and stick with it (or change it up).
FAQs
Q: What fit should I be buying?
A: These shirts are consistent with our in-stock shirts but if you're not familiar with those,
you can find our measurement charts here: Classic Fit & Trim Fit
Q: When will my shirts ship?
A: Generally 4 weeks, but may vary depending on time of year and any unforeseen circumstances.
Q: Can I make changes after placing the order?
A: You can request changes up until 8 PM ET of the same business day. This would include cancellations.
Q: What is the return policy?
A: As this shirt is made individually to your specifications, Made to Order shirts are final sale
and cannot be returned.
Q: Does my card get charged when I place the order?
A: Your card will be charged within 1 business day of placing the order.
Q: How does this differ from Made to Measure? What can I customize?
A: Our Made to Order program allows you to find stock styles with a specific collar/cuff combination
in your size/fit that may not be currently available. Should you be looking for additional customization,
we do offer a Made to Measure program in our stores.
Q: Are there any ordering minimums?
A: There is no minimum but we recommend ordering multiple at once if you're confident
in your size due to shipping cost and delivery times.
Q: Are there any discounts or promotions?
A: Buy 3 or more MTO shirts for $125 each with code MTO10. They are excluded
from all other discounts and promotions. Codes cannot be combined within a single order.